Freddy Inspired Leggings
$67.99 $88.99
( / )
Unavailable
Please select all options.
Don't have any creative idea to wear for this All Hallows' Eve season? Let this unique Freddy Inspired leggings all-over help you have a chance to be like Freddy Krueger. Cool Freddy item to mix with spooky Halloween costume to show off your booty.
 Soft-handfeel leggings you will ever wear
Crafted from a blend of 82% polyester, 18% spandex, sweat-wicking fabric.

 Four-way advanced stretch with the extra-soft micro fiber fabric
Fit skillfully, compliment your legs and flatten out any unwanted rolls.

 100% Squat proof without any restriction in movement
Smooth to your skin and make you feel safe when you squat or bend.

 Neat elastic waistband for maximum support
Comfy when sitting with a wide and strong waistband. No more hip pressure!

 Booty showing confident, Handmade with great care and love
Print with high definition colors, then precisely cut and sew by hand.

 UV protective activewear, rated UPF30+
Better protection your skin from a long-term exposure to strong sunlight.

 Exclusive designs spread your vibes veraciously
Flawless graphic with deep research from our devoted designer.

 Specifically made for you and Ship worldwide
Please allow 2 - 4 weeks for delivery.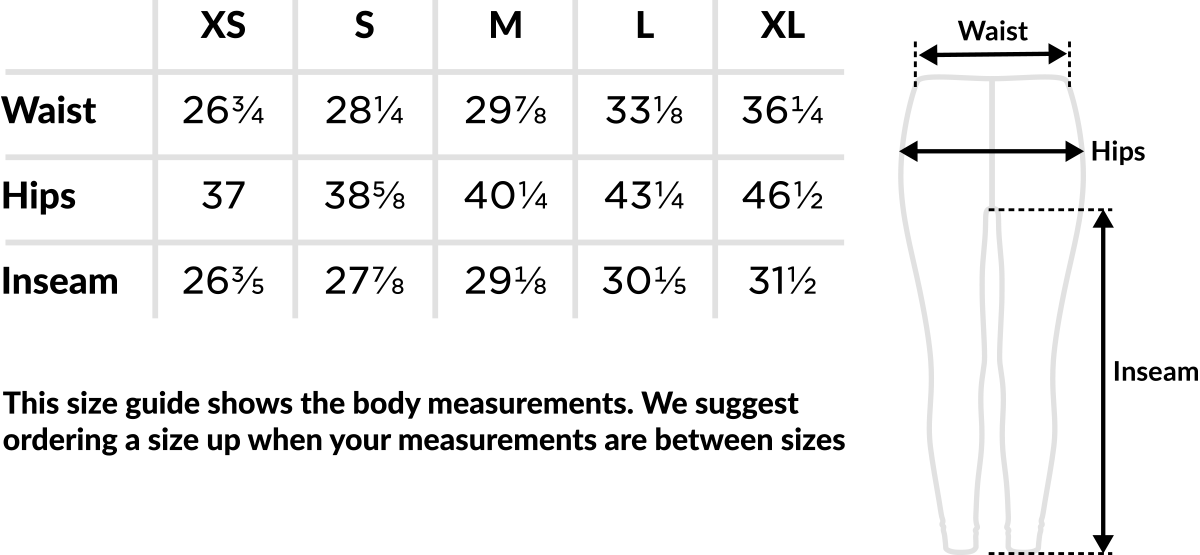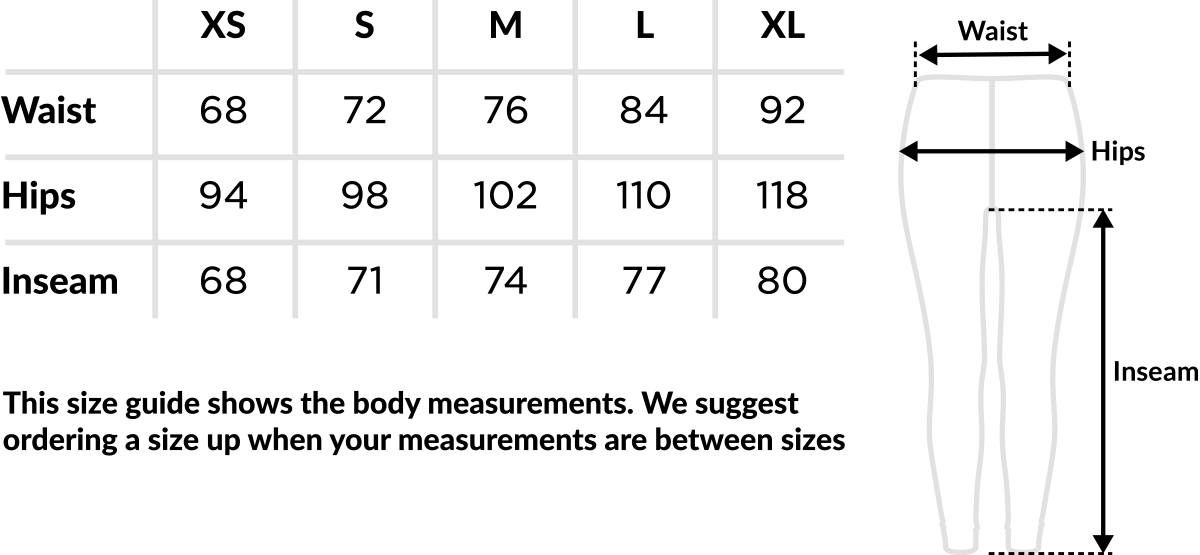 Washing instructions
Machine was cold cycle
Tumble dry low heat
Do not bleach
Do not iron